Venue
Yasumoto International Academic Park - YIA LT1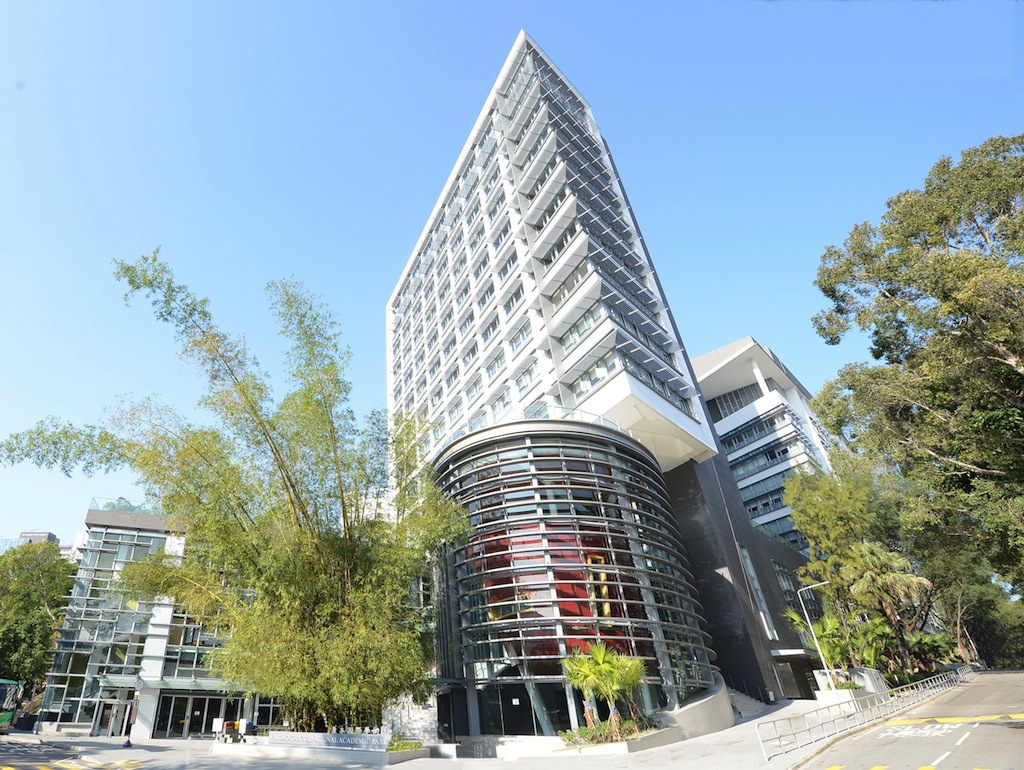 Way to the venue
- Exit A of the University MTR Station.
- Walk along the road on the right hand side.
It takes around 5 minutes from MTR station to the venue.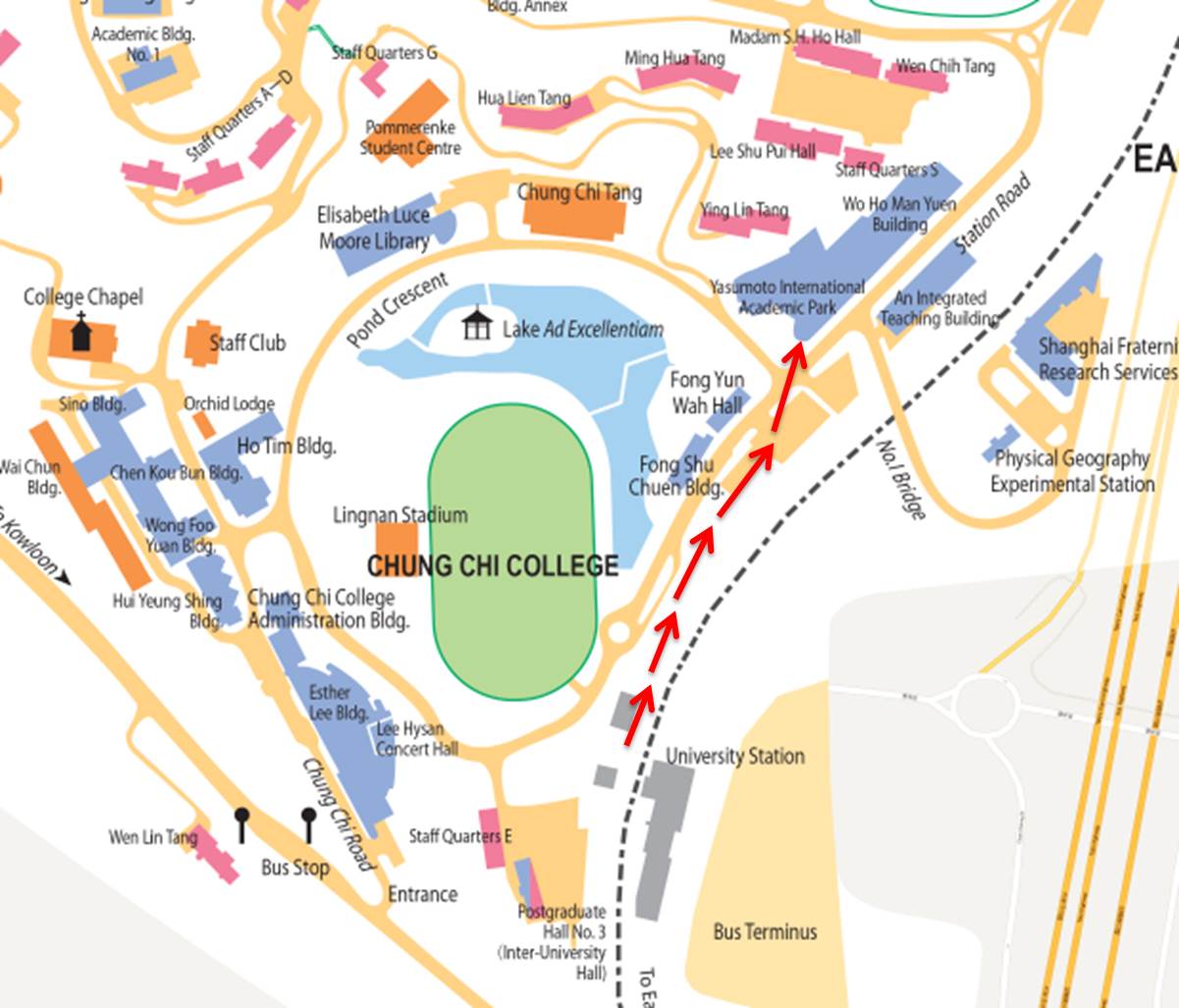 Hotel reservation
International Convention on SPM/SMI 2014 will be held at The Chinese University of Hong Kong. For convenience and comfort, participants may choose the following hotels.

For room reservation, please download the Reservation Forms: room only
PDF
or room with 1 daily buffet breakfast
PDF
, and return the completed form to:
Hyatt Regency Hong Kong, Sha Tin
Reservations Office
Address: 18 Chak Cheung Street, Sha Tin, New Territories, Hong Kong
Tel: (852) 3723 7888
Fax: (852) 3051 2838
E-mail: reservations.shatin@hyatt.com
For room reservation, please download the Reservation Form in
PDF
and return the completed form to:
Apple Ng
Senior Sales Manager
Royal Park Hotel
Address: 8 Pak Hok Ting Street, Shatin, Hong Kong
Direct Line: (852) 2694 3893
Mobile : (852) 6113 0023
Fax : (852) 2692 7997
E-mail: appleng@royalpark.com.hk
Travel information to Courtyard By Marriott, please click
here
For room reservation, please download the Reservation Form in
PDF
and return the completed form to:
Yvonne Chan
Event Manager
Courtyard By Marriott Hong Kong
Address: 1 On Ping Street, Shatin, N.T., Hong Kong
Tel:(852)3940 8877
Fax: (852)3940 8822
E-mail:yvonne.chan@courtyard.com